If you are looking for an experienced team who can upgrade your walls with plaster for added durability, Bosco Plastering, Inc is at your service. We have been serving homeowners and entrepreneurs in Chicago, Illinois for more than 38 years.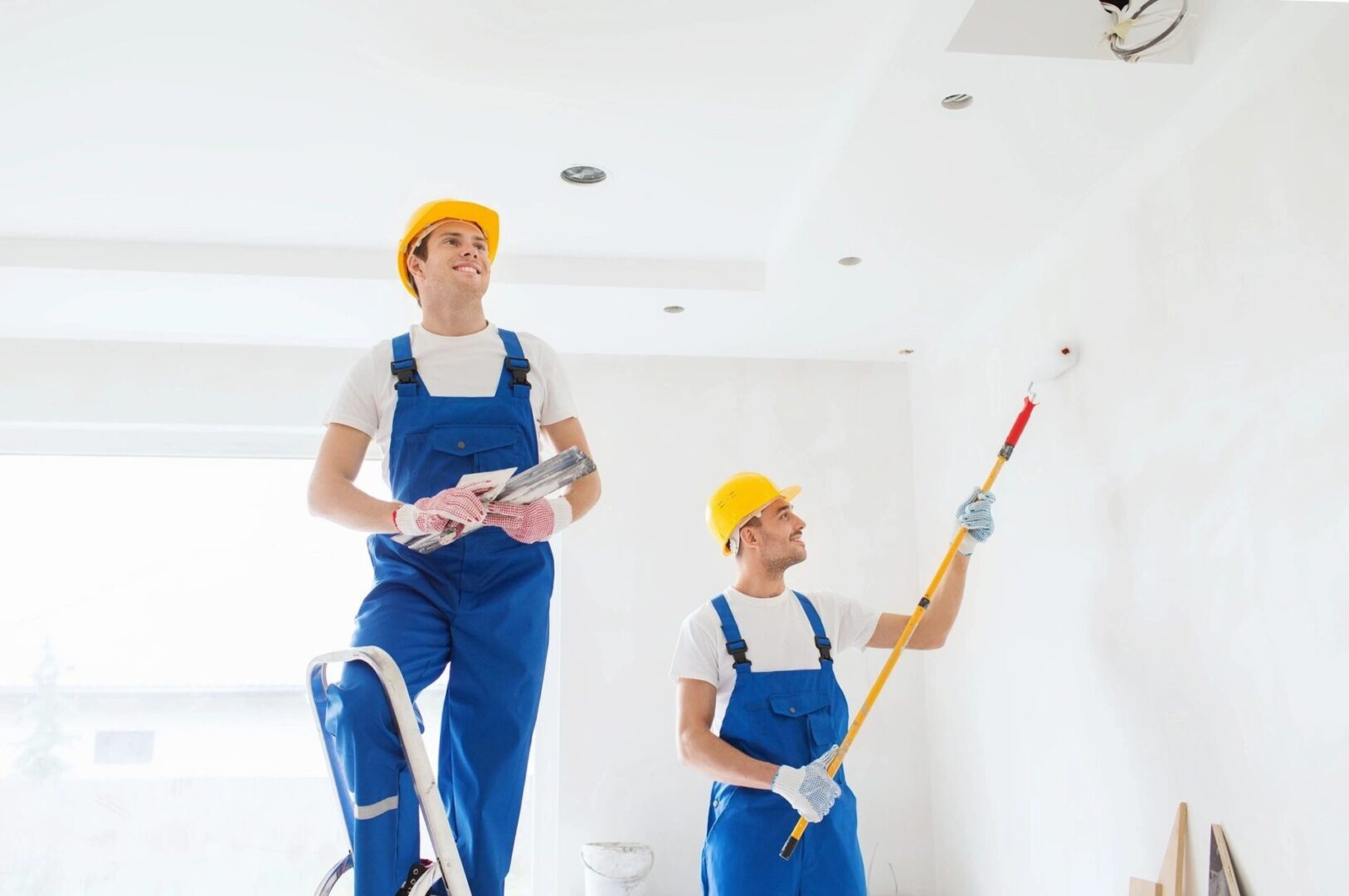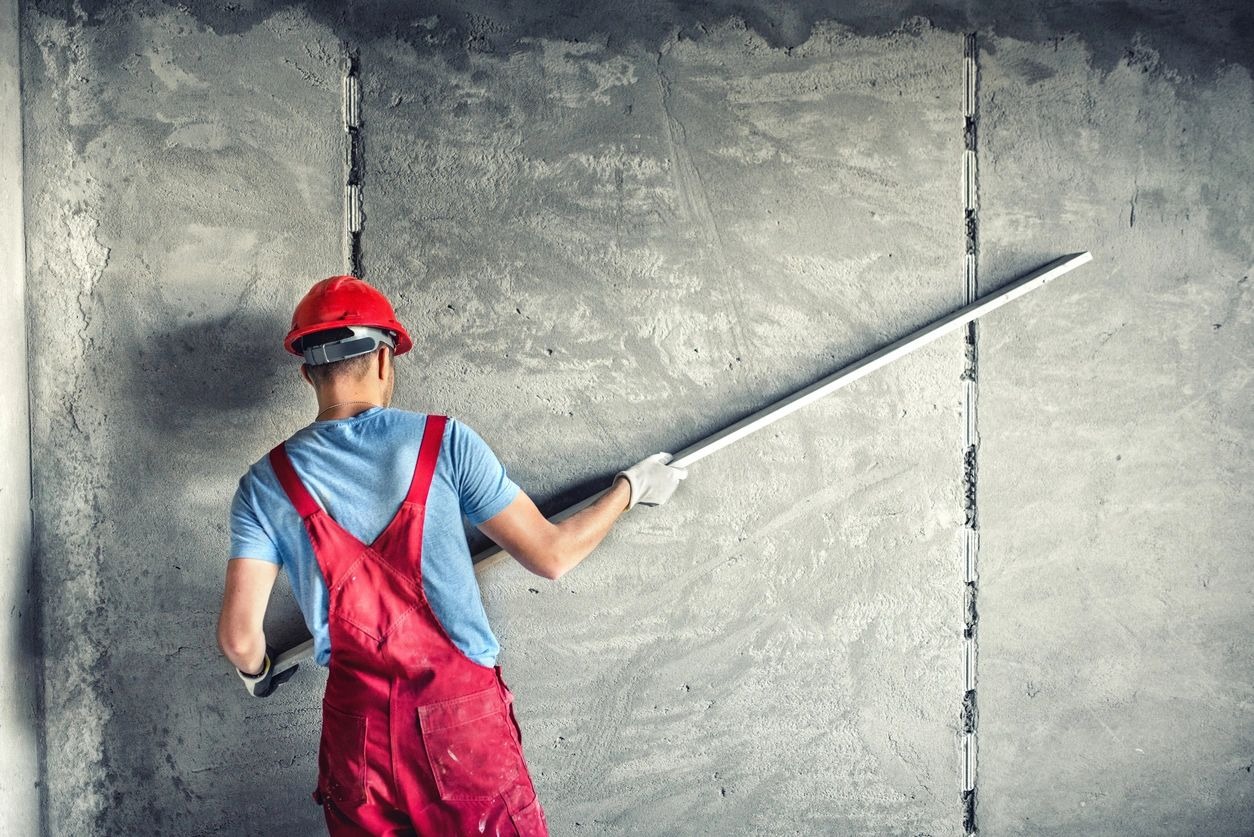 We increase your property's value and appeal with our efficient plasterwork and ceiling repair services. Whether you want to add a waterproof coating to your walls or want to extend your ceiling's lifespan, we make sure the job is done right the first time. We also offer drywall installation services, if needed.
Exceptional Customer
Service
Clients, from church leaders to homeowners in need of ornamental work, turn to us for our quality work at competitive prices. We clearly communicate with our customers and address their concerns immediately.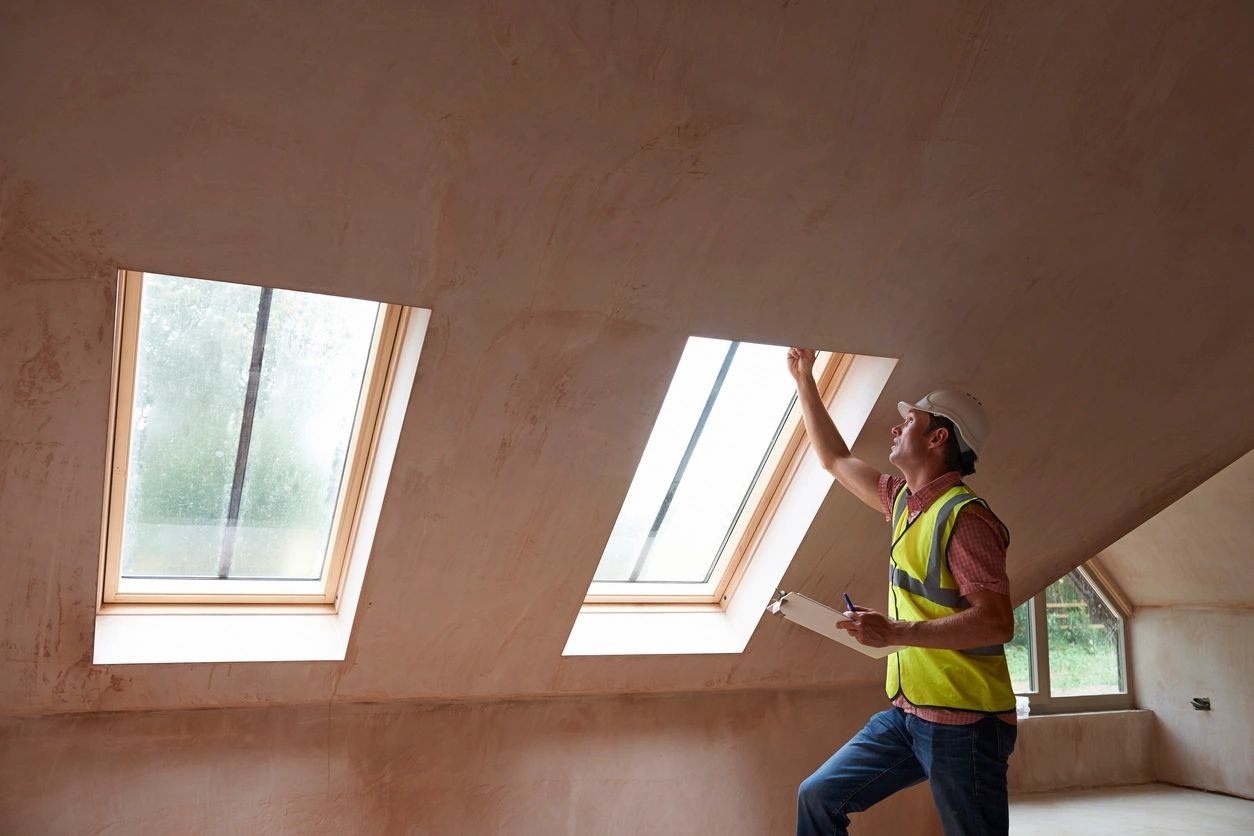 Contact us to learn more about our ceiling and wall-related services. We will get back to you as soon as we can.