Bosco Plastering, Inc. is your first choice for classic wall plastering, ceiling repairs, and drywall installations. Whether your home is small or large, you can expect to receive quality work at a reasonable price from our company.
Call or email us for a free estimate on your wall plastering or ceiling repair service.
Serving Cook County and Surrounding Areas
Phone: (773) 544-5316
Email: info@boscoplastering.com
Contact our plastering company to get started on your commercial or residential plastering project. We proudly serve customers throughout Chicago, IL and the surrounding areas.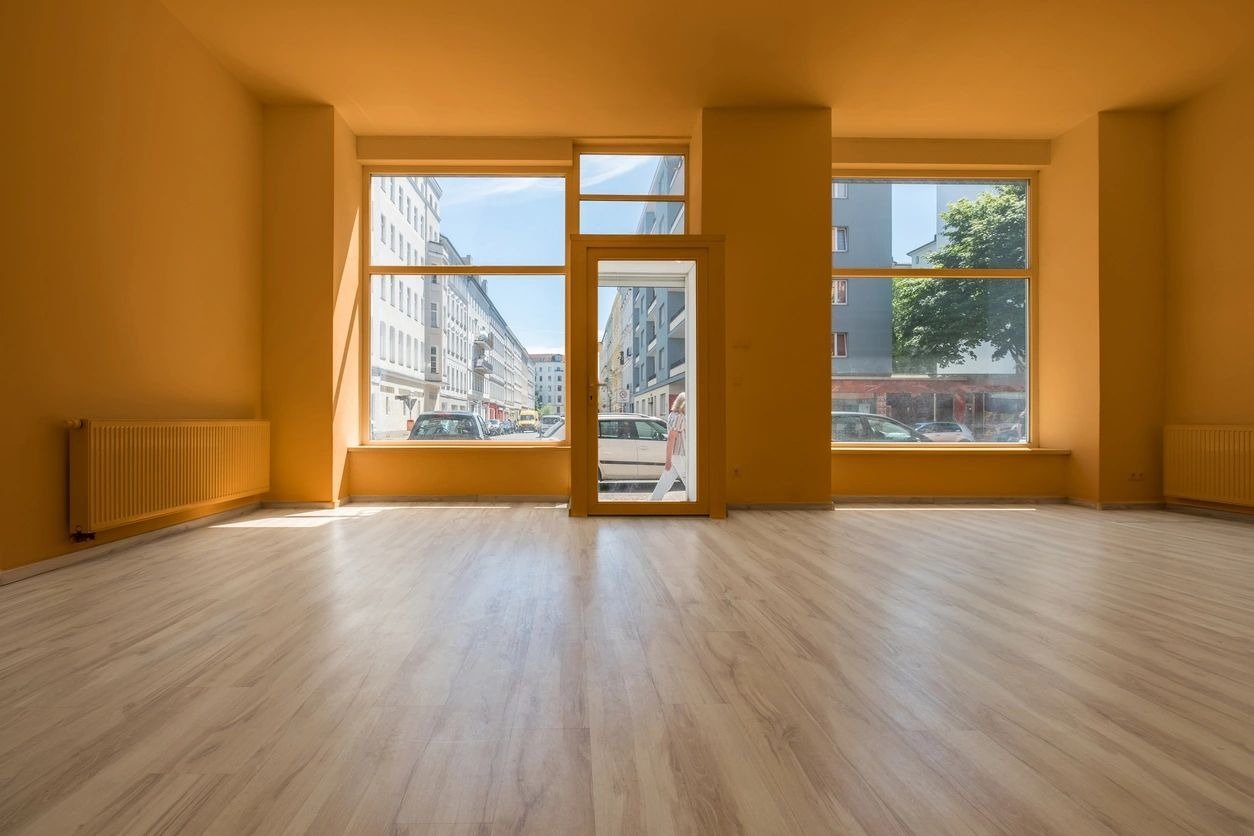 Which of our services are most beneficial to you?